At Bletzer Realty, we take a whole different approach to Real Estate.  We understand that your Real Estate purchase can mean a roof over your head or much, much more.  We focus on helping you achieve your dream home while building wealth and independence through real estate.
Holistic Approach
At Bletzer Realty, we look at the big picture.  By assessing your goals, short and log term needs and resources, we are able to craft a strategic plan. Unlike transnational realtors, we assess a number of possible solutions to find the best way to get our clients what they want, and then we put our extensive resources to work to make it happen!
Creativity
Bletzer Realty can help establish a budget, consultation in home decor and design, as well as home staging at no additional cost.
Bletzer Realty will also work creatively to get you the property of your dreams.  Some of our strategies are creative financing, off market negotiation and rehabilitation of a property in need to transform it into a dream property.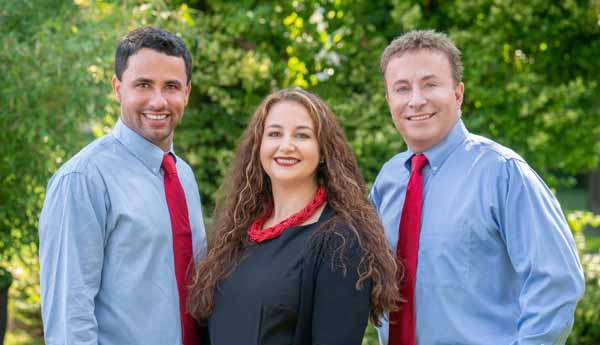 Connections
Bletzer Realty has excellent connections to banking institutions which enables our clients to get a property below market value and establish equity and wealth. To help our clients realize the potential in an up and coming market or location, we have the market connections to locate a below-market deal or the optimal property in the right location.
Education & Expertise
M.B.A. in Management & Operations
B.S./B.A. in Management & Operations, Finance, Marketing and Accounting
Residential Appraisers License
General Contracting
Notary Public
RRP Lead Safe Renovator & Specialist
Licensed as a Principal Broker/Realtor in All of MA and NH
Property Management
Commercial And Residential Condo Conversions
Interior Design And Home Staging
Community Service
Active Member of Haverhill Brightside Merrimack River Conservation Project
Participates in Haverhill Brightside Adopt a Park Program (We manage and maintain Riverside Park in Haverhill)
Former local Campaign Manager for a Presidential Campaign
Former Director of Hampton NH Jaycees
Extra Benefits
There are a number of benefits to working with Bletzer Realty.  We are excited to offer a discounted Florida vacation rental to current clients.
Contact an Expert Agent Today